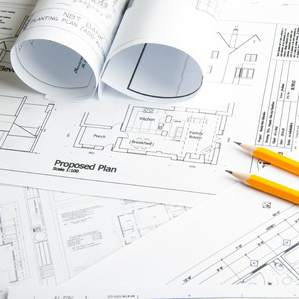 IT Project Management
iShot provides a full range of IT Project Management services. The key success factor for every project is the project plan. iShot possesses a proven project implementation methodology. We use five standard steps to outline the project activities for any type of technological implementation. In addition, we offer standard project plans for different types of IT project implementation.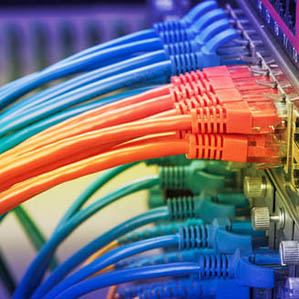 Network Solution
iShot provides full structured network implementations, from structured cabling to network security design. Our network solution services include planning and installation of structured cabling; sourcing and purchasing of all necessary equipment including servers, desktop computers and notebooks; planning the number of servers and their respective role; installation of server operating systems; activating, reviewing and redesigning directory plan.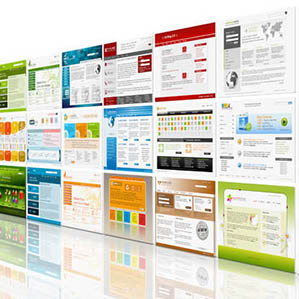 Web Solution
Without an official website, companies will find it hard to market and showcase their products and services. At iShot, we have experts in website production, graphic design and data backend websites. We also provide email hosting and high-end websites for clients.
iShot provides database- driven website solutions. We have experts in ASP, PHP, Perl, MySQL. We can also optimize your website content to achieve the Top 10 rankings in search engines.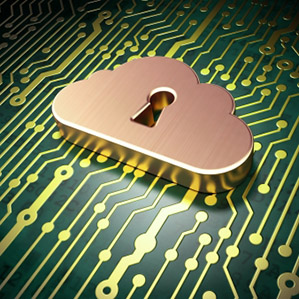 Security Solution
With the existence or and proliferation of worms, viruses and security holes in commercial products, the design of a secure and stable network is critical for a business today. iShot offers comprehensive architectural services for the design of secure network infrastructures. Our security solution experts can help you design network services from the ground up or simply review your original design no matter it is an intranet or perimeter network.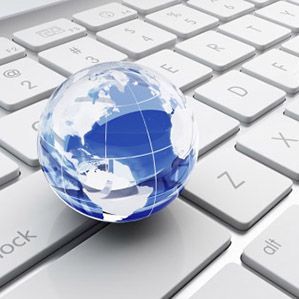 Technical Support
iShot helps clients in terms of supplying, setting up, configuring, maintaining and managing both desktop and notebook computers, including the installation and upgrading of services for applications requested by clients. As more and more businesses need secure communications between their offices, iShot provides highly secure, configurable and cost effective VPN solutions for clients.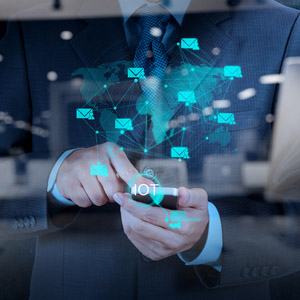 Messaging Solution
Client's needs determine the base of our messaging solution. iShot provides solutions based on in-house Microsoft Exchange server or dedicated hosted solutions. Our solutions are built on a solid infrastructure and a secure and efficient environment with high reliability and availability of data.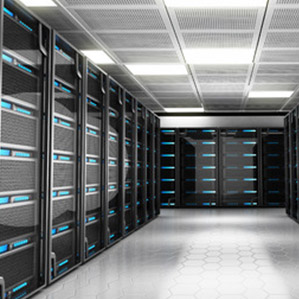 System Management
iShot offers comprehensive support for distributed network management and systems auditing. Whether it is simple inventory management or enterprise software deployment, we can help by minimizing both management efforts and reducing total ownership cost while ensuring that clients always fulfill the software licensing requirements, one of the biggest IT challenges organizations face today. iShot provides full IT asset management and software licensing solutions too.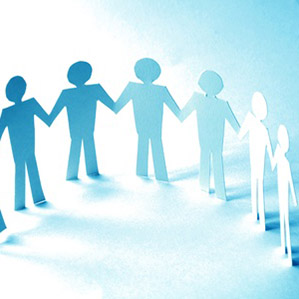 Outsourcing Support Service
You can spend just a minimal amount of money every month with iShot functionally acting as your internal IT team. Our IT professional outsourcing team will provide remote and on-site support within four hours during office hours to ensure smooth operation of your company, with all IT environment and applications performing as usual. Our professional team can manage and support your IT environment for different infrastructures, operating systems and applications.